Old Dandenong - Discover Our History.
Presently time limits what we can add as quickly as we would prefer, but progress will slowly happen..
14th January, 2018.

Busy few weeks, more updates/additions soon..
15th December, 2017.

Reminiscences - Sections 1 and 2 added to Reminiscences of the Early Days of Dandenong.
14th December, 2017.

Noble Park Station - A growing history of the Noble Park railway station.
12th December, 2017.

Fire Brigade, Dandenong - A short history of the Dandenong Fire Brigade.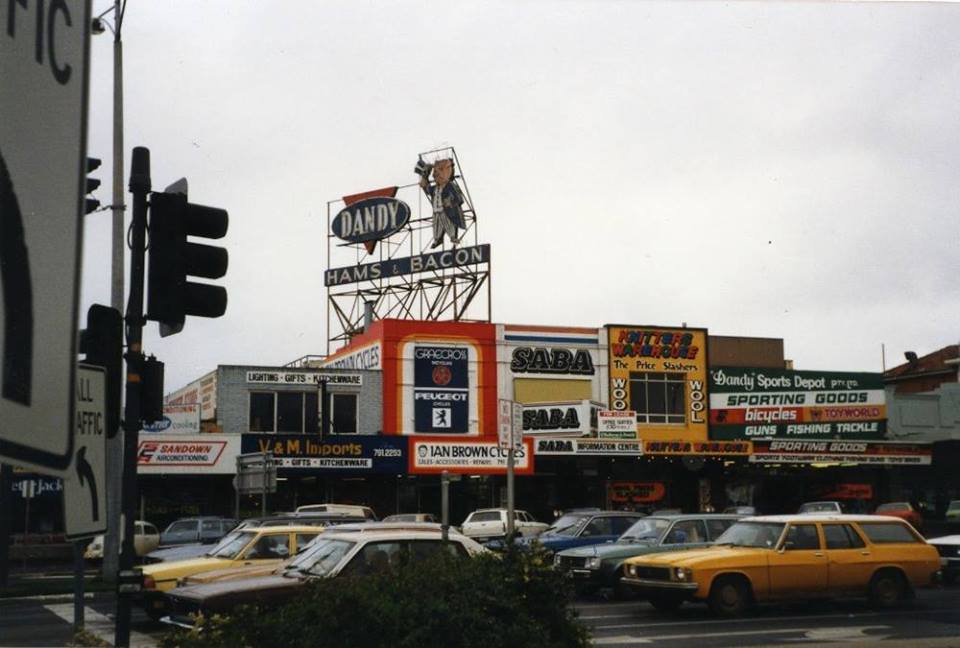 Bellow is an excerpt from "Reminiscences of the early days of Dandenong" published in the Journal during the 1930s. This was later published into book form, and along with other publications, can be easily obtained.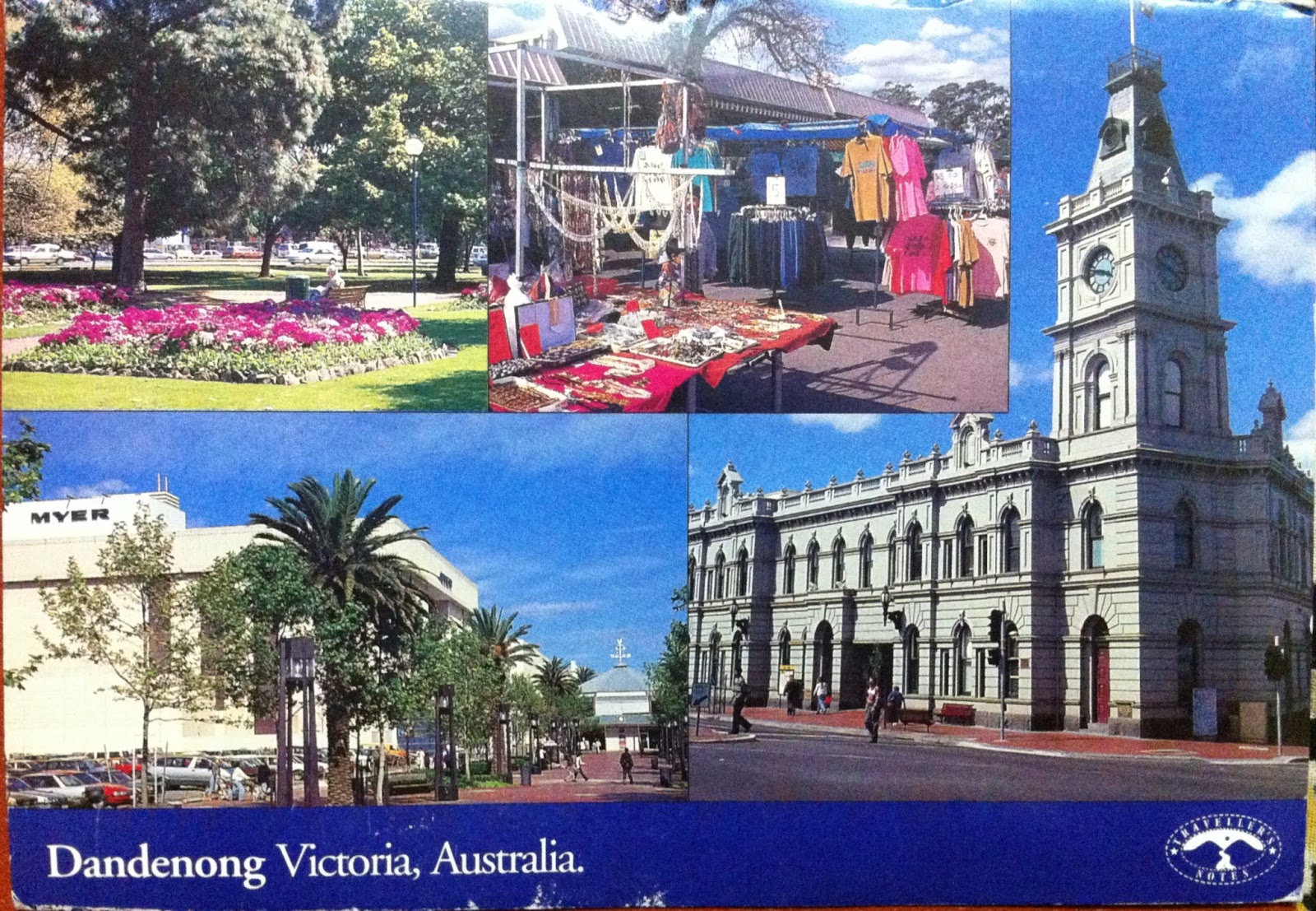 From about 1858 coaches were the main link between Melbourne and Dandenong, prior to the railway opening, coach was the method of travelling. There were many vehicles eventually on the road, in fact each hotel ran a line at one time in the very early days. One connected with "Dunbar's" Hotel, another with the "Bridge," and so on. Dave Bowden drove one coach, Thomas Dallimore another, and "Old George" drove for Cobb & Co.
There were coaches running from Dandenong to Cranbourne and the Bass; others to Berwick, and so on. These latter ran after the main road was made, as before that time horsemen carried the mail, the driving of a trap being an impossibility. Tom Murray, Tom McMahon, and other drivers, drove coaches, but they did not properly come within the range of the early-day drivers.
In 1853 Messrs. Cobb & Co. built stables and offices at the corner of the main and Pultney streets, and the large underground tank still remained in 1930 as a memento of the old coaching days. When Mr. Peter Evans bought the building, which he converted into a boot-making shop, it was often remarked upon why such a small establishment required such a large tank, but those who inquired were not aware that that large tank was not more than sufficiently large to water a big string of horses required for the coaches.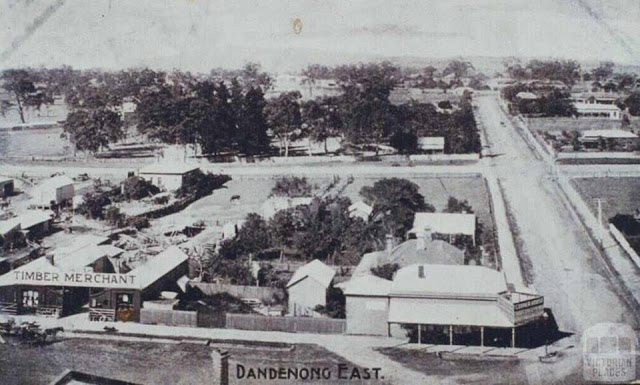 The coach from Dandenong to Bass ran three times weekly. Its original driver was George Wright ("Old George.") He was followed by J. Moorehouse, after whom came W. Smiley, and the last driver of that line was Charlie Wilson. In 1873 Cobb & Co's coach left the Albion Hotel, Bourke street, for Dandenong, the fare each way being four shillings. Mrs. Dunbar ran a line cf coaches between Melbourne and Brandy Creek, and also between Melbourne and Tooradin, in 1876.
Whilst the history of Dandenong is full of interesting stories like the one above, not many of them is known. It is our commitment to bring together here, a concise history of the local area and people. Presently nothing exists online as a freely available resource or history buffs like ourselves. We hope you will stay will u and watch this resource grow.