Dandenong Fire Brigade History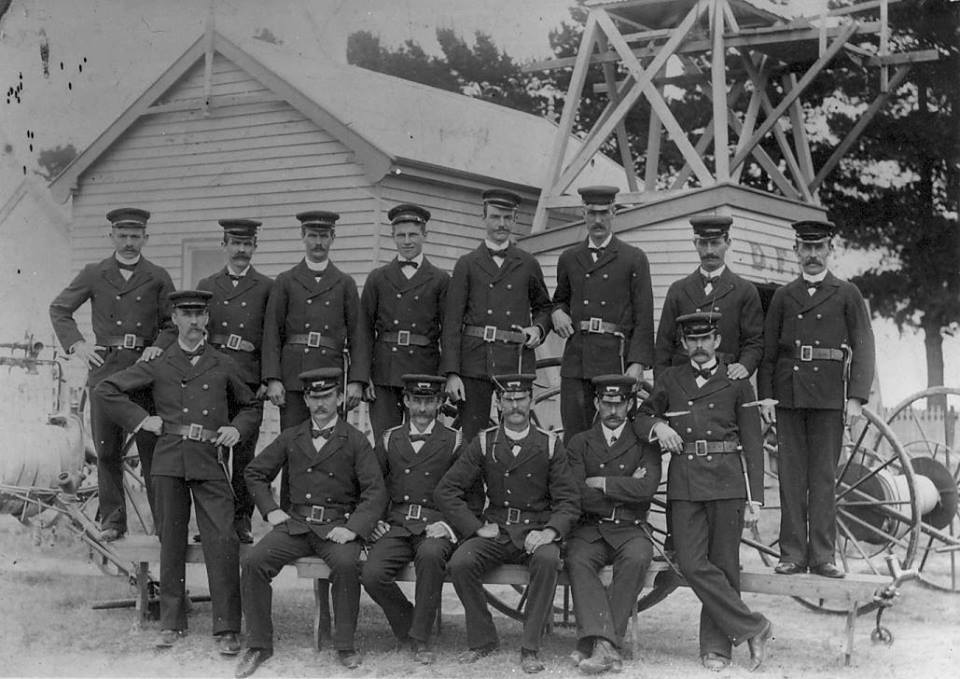 From the earliest days of the local Fire Crew, in the late 1800s, they commited themselves to the challenge of protecting who and what they could from the destruction of fire. Using little more than Horse and Person drawn hose reels/carriages, the local station established itself as a vital part of the community.
In the early 1890s, efforts were taken in a serious manner to official form a Dandenong Fire Brigade. Through public donations and the such, funds were slowly gathered for purchasing equipment. The council agreed to formally register the brigade under the Country Fire Brigades Board in November 1893. Things were now in motion, and training was well underway.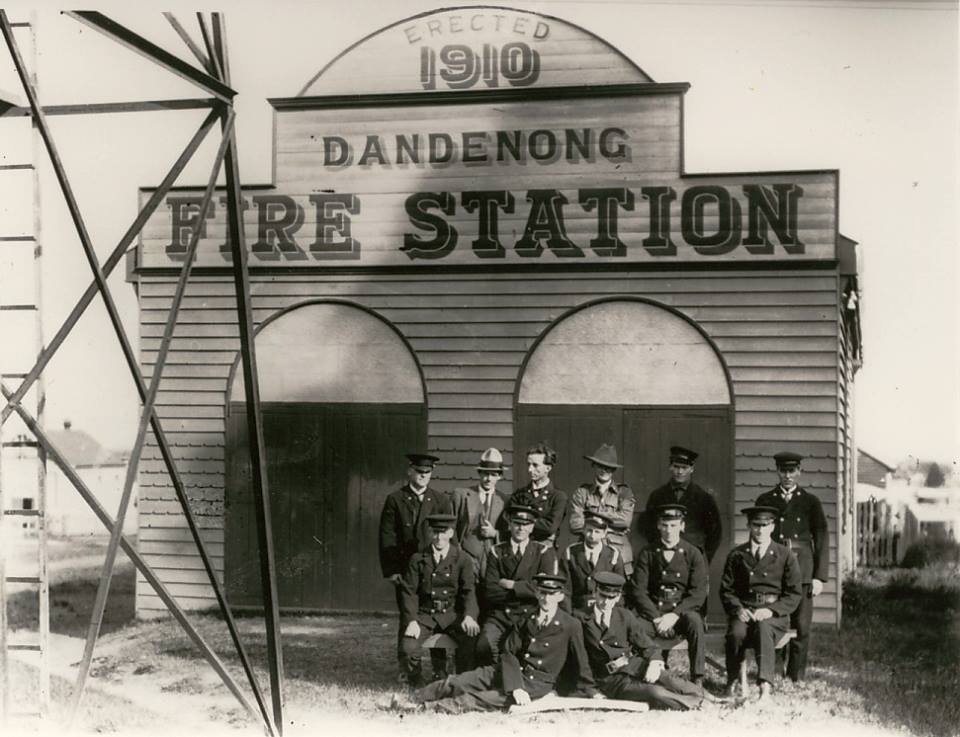 From October 1893 the brigade was in working order, with permission being sought from the council to erect a station building, to be located on their reserve on the corner of Walker and Robinson streets. (Now the triangle bounded by Walker, Robinson and Mason streets.) With permission be granted in November for the erection of building to house the reel and other equipment.
The Fire Station building was officially opened in July 1894, in the presence of about 30 residents, who attended at the invitation of the brigade. The building, as shown in this picture, although somewhat small, was at the time sufficient for the purpose. Cr. R. G. Keys, at the wish of Captain Fox, officially declared the building open on 27th July 1894.
I early 1910, a new station building was opened at the Walker street site, facing Walker street, with a lookout/training tower located along side. This building extended the space considerably, allowing for the storage of more, and better equipment.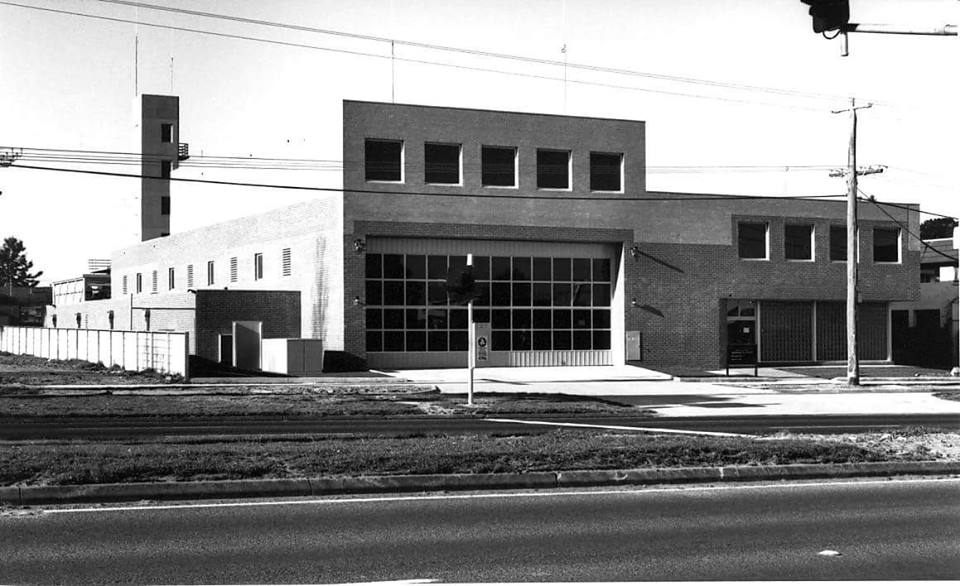 Plans were made from the late 1920s for a new station building. This time it would be a larger brick building (with an adjoining caretakers residence), which would remain in place until this day (presently used as the Walker Street Gallery). After considerable delays in finishing the building and fences, it was officialy opened on 26th September 1931. by Mr. H. L. James, president of the Country Fire Brigades Board, assisted by Captain Chellow.
This improved their ability to meet local needs, but demand continued to grow, resulting in their move to 120 Princes Hwy, in 1986. The Motel next-door had not yet been built. On this site, they also built a new Lookout and Training tower, taller and stronger than previous. With the construction of low rise buildings, such as the former Tax Office in Mason street, Dandenong needed a tall training tower.
Around June/July 2015, the local station had again outgrown their needs. This resulted in a move to larger, upgraded premises, further up the Highway (at 186-194 Princes Highway). The former Walker street site now serves as the local Art Gallery, the building having seen modifications. The former site, at 120 Princes Hwy, was put up for auction and sold to undisclosed investors.
More information to come as we research..